LPSAOP likes to give members the opportunity to attend the State (NEOPA) and National (NAEOP) conferences.
As more information is shared with these associations we will make sure to keep this page updated.
NEOPA Fall Conference Information
NEOPA Fall Conference
Charting the Future
Friday, October 21, 2022
8:00 a.m. – 5:00 p.m.
Jack J. Huck Continuing Education Center
301 S. 68th Street Place (Lincoln)
Cost:    $60 for NEOPA/NAEOP members outside of Nebraska
$80 for non-members.
**Lunch is included in the conference fee.
To register: 2022 NEOPA Fall Conference "Charting the Future"
This information can also be found on the NEOPA website: https://sites.google.com/site/neopanebraska/events/2022-neopa-fall-conference
For questions regarding registration, fees, or payment, please contact: 
Sami Jones: sjones7@lps.org, (402) 436-1214 opt. 1 or 2
Lora Sypal:  lora.sypal@nebraska.gov, (402) 416-6107
Andrea Boring: andrea.boring@nebraska.gov, (402) 499-0122
Upcoming NAEOP Conference Information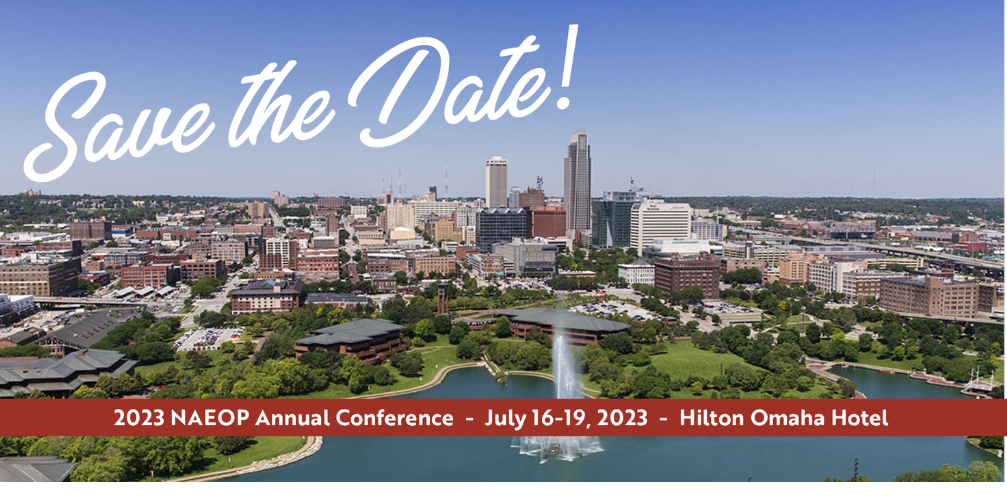 If you have any questions, contact the Conference Liaison: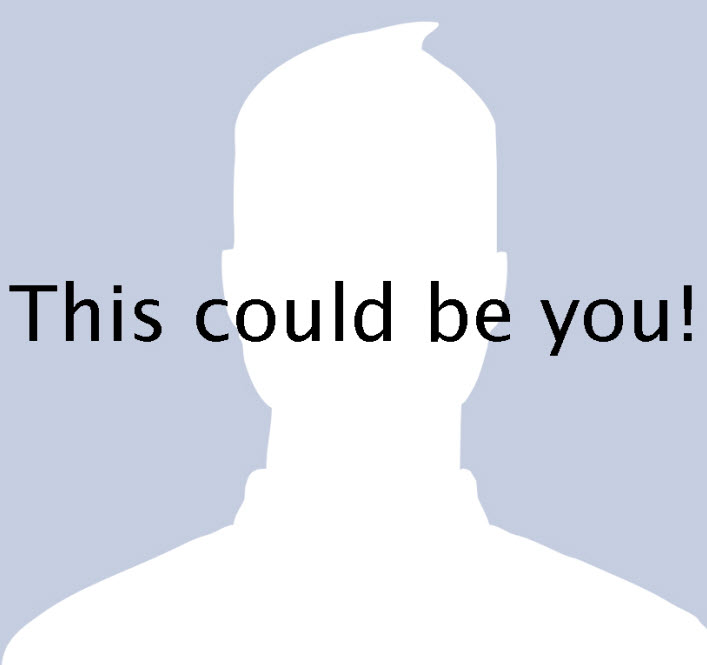 Position Available
email tkramer2@lps.org if you are interested in serving in this position